Notification Period:
29 July 2020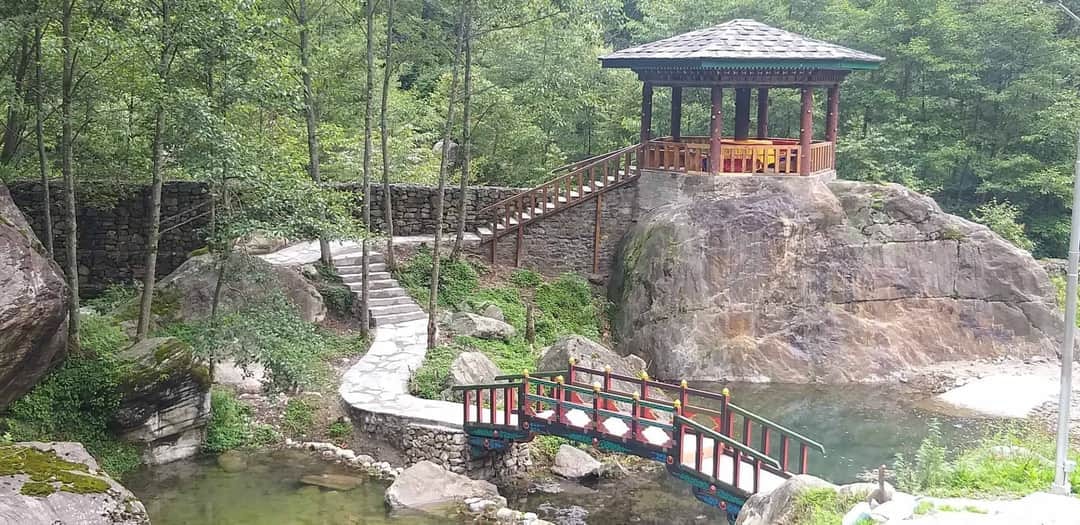 Dzongkhag Administration regrets to inform general public that the road leading towards Gasa Tsachu from the Baychu junction will be closed for traffic with effect from 29th July, 2020 for few days to clear all the sites that have been affected by the landslide triggered by monsoon rainfall.
Visitors are requested to plan your journey accordingly.
Inconvenience caused is highly regretted and we will update about road status as soon as the clearing work is completed.
Thank you.
For more clarification and update, please contact Gasa Tsachu Manager @16288106/17458034